Make Learning Fun for Your Kids
Our scientific and smart design will bring you a brand new experience to unlock the full learning potentials for your beloved ones.
---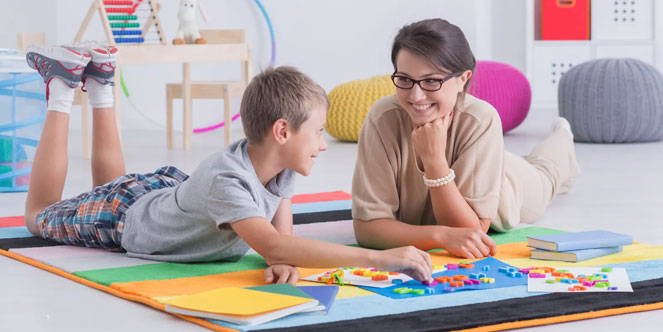 Our mission is to make learning fun and entertaining for kids. At Logiid, children are encouraged to learn through play with our wide range of activity sets to unlock their full potentials.
At Logiid, we believe in the power of data and science. We leverage a data-driven and scientific approach from product design to manufacturing - just to make sure what we deliver is the best for your beloved ones.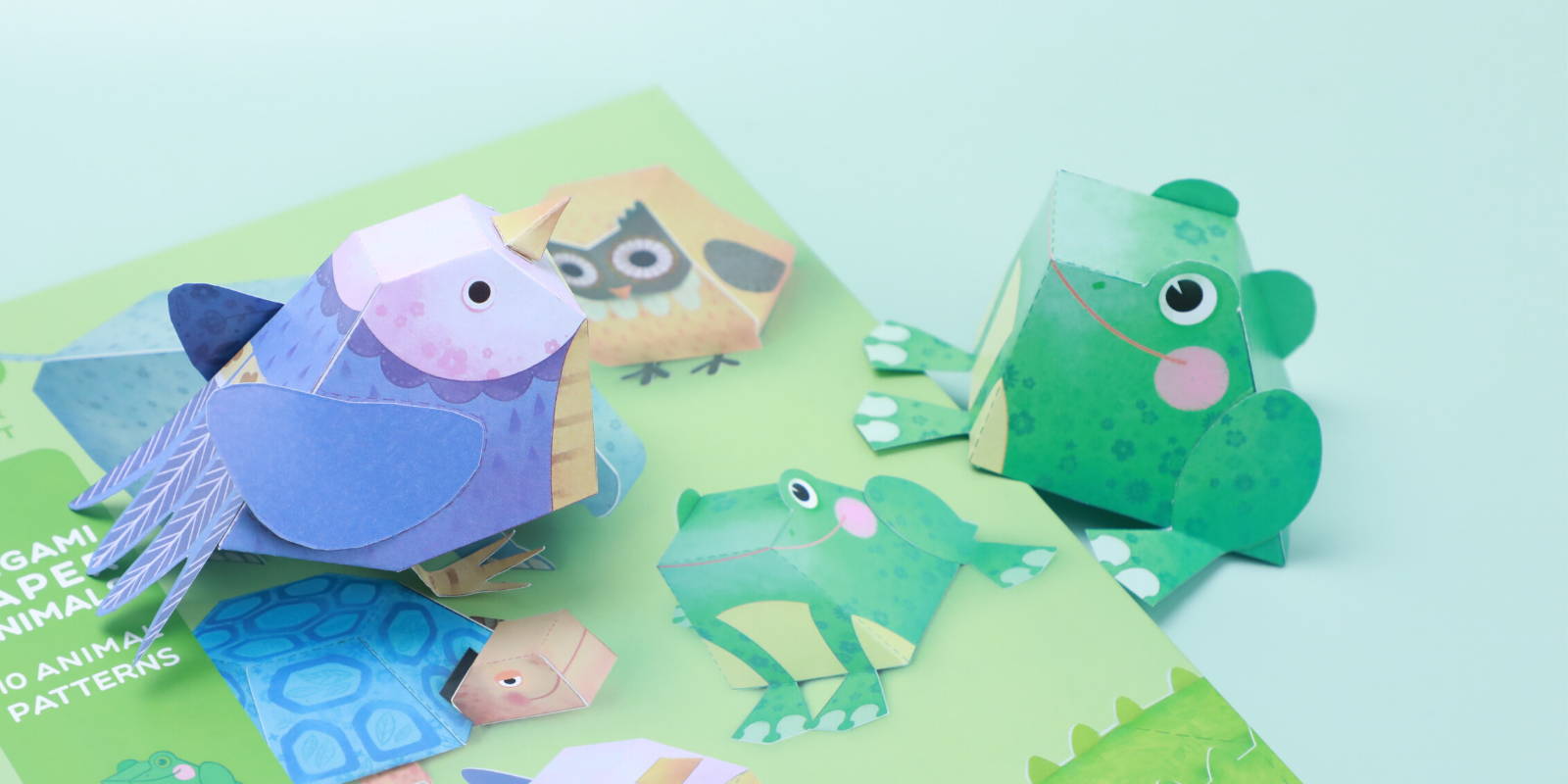 As we always keep what both parents and children care in mind, we combine aesthetics and material sciences into our design - just to make sure our products simply appeal to children through their visual and physical senses.
"An essential part in early baby development" - Black & White Flashcards
I'm a teacher and child development tutor and full-time mommy. I've used these cards in my business and with my young baby. They are excellent quality, high-contrast with interesting designs. The black and white cards are good for the earliest months when baby eyes are still blurry. The cards have multiple uses with tracking, focusing of the eyes, teaching names of animals, colors, engagement activities and connecting with babies.
From the United States, on Oct. 2019
"A fun kit - Fold your own zoo at home!" - Origami Paper Animals
I bought this kid for the young one - T. He started off with the elephant and the owl as the first inhabitants of his paper zoo. The elephant was an easy project, but the owl was a little more involved, using a few pieces of paper, but he did it. This is a fun kit, and if you can't get to the zoo, fold your own at home! Lol.
From Canada, on Feb. 2020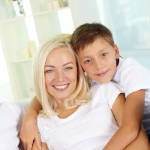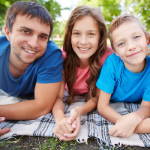 "Great for travel" - Magnetic Art Case
I bought this for my younger boy to do in the car trip or a picnic we will be taking - when it came, my girl also immediately joined the game. Works out perfectly since that's how their car seats line up in our vehicle.
From Germany, on Oct. 2019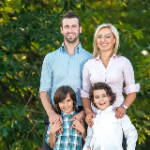 "Much better than a video game!" - Dart Board Game
My 2 kids are bored because it has been raining for 3 days. So I pulled out the dart board. It is made of a soft felt and is 2- sided. There are 8 "dart" balls. They throws the balls at the target, and quickly went into a "competition mode". When their friends comes over, they can play a tourney. This target is much better than a video game because it involves physical activity and eye/hand coordination. It's a lot of fun for not much money!
From the United States, on Jan. 2020
Fast International Shipping
Highest-Quality Guaranteed
Smart & Scientific Design
Join the Logiid Fam and stay tuned on our new products and exclusive promotions.
Please check your email and confirm subscription!
Logiid® focuses on bringing only the innovative and high-quality products to our beloved families. All of our Logiid® Toys are great tools for developing minds and can be used in a variety of ways. They're perfect for children to learn and play creatively.
Address :1002 New Energy Building, 2239 Nanhai Avenue, Shenzhen ,518054
Email:marketing@logiid.com
Tel:+8618575689802